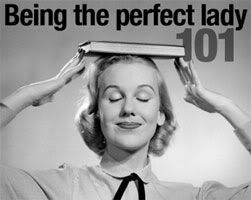 Happy 1st Blogging Anniversary to Me! I can't believe I had 55 visitors to my blog yesterday! Wow! (why do I like using exclamation points (!) so much?!) This is something for the records for me. I wish I had more people commenting or giving their opinion on what I have to say (as minimal as that is!) However, now that I have that many people coming to my site, I would love to know more about YOU! Here's some questions and I would be thrilled to have some answers.
1. How did you find my blog?
2. Do you comment? If not, why?
3. What do you wish I would shut up about?
4. What do you want to know more about?
5. What one question would you like me to answer?
6. Where are you from?
7. Do you have a blog? If so, plug it here!
I can't wait to read your responses! There I go with that exclamation point again!! I . CAN'T. STOP!!!!!