Dear readers, I know it's been almost a week since I last wrote and I'm sorry. I'm going through a really rough time in my life right now and can't think of anything to blog about. You certainly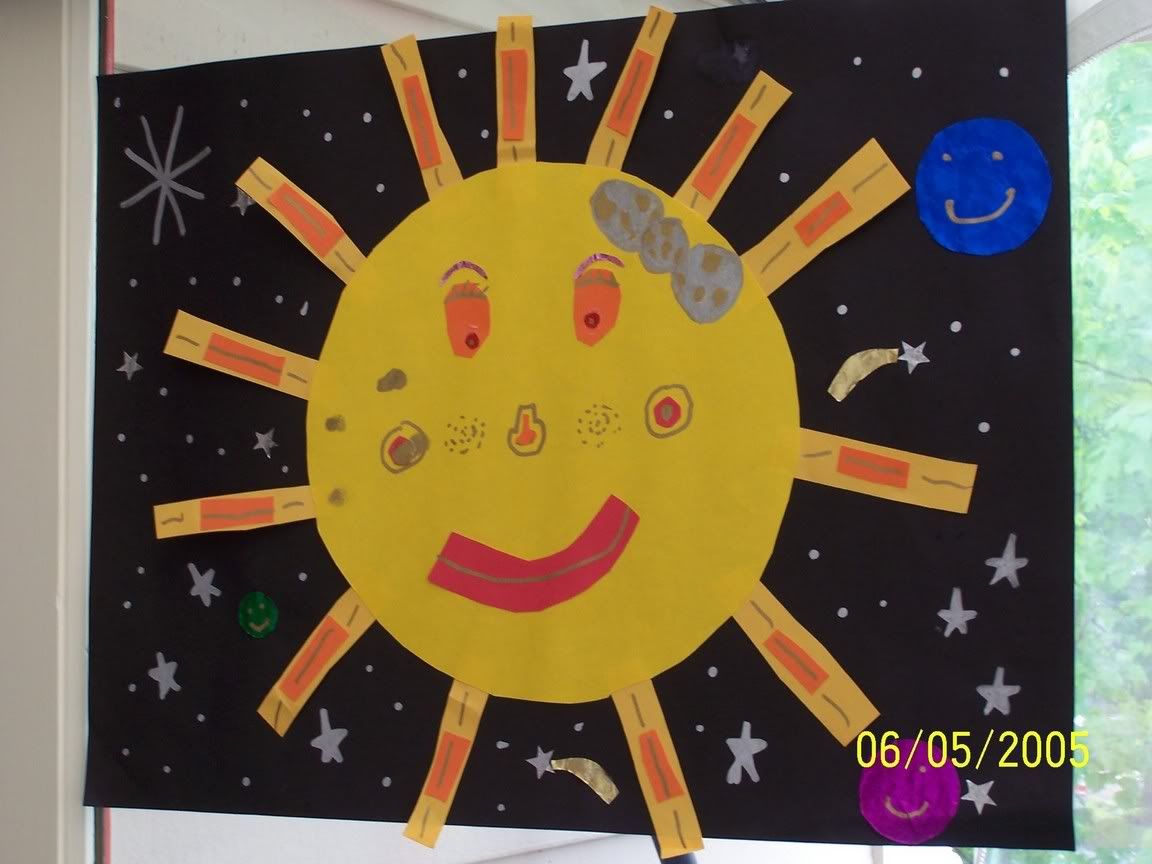 don't want to hear how weaning off my meds brought me to a sniveling bundle of nerves that can't hold a conversation due to emotional fluctuations that don't know if they want to cry, laugh or scream, so sometimes they do all 3 at the same time. Went to the doctors today and left with orders to start back on meds immediately and follow-up in 2 weeks. I only wanted to see if I'm going to have to take these long term. I've been on it for 3 years now. Don't you think things would've improved by now? I know I'm a little slow but jeez.....
Ro over at
ciaomybella
is doing a new look for my blog. This was my Happy Mothers Day gift to myself....a new blog template just for me and my Deerledge. Did you know that Deerledge is the name of my home? I think it has a nice sound to it. Our home is built on ledge and the town's most active deer crossing is right through our backyard....thus Deerledge.