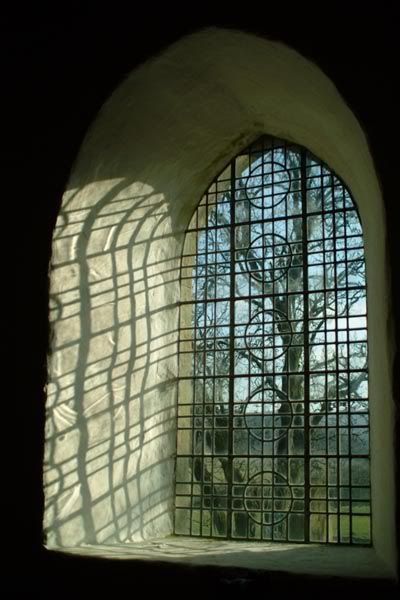 Some families are made stronger by tragedy and some are torn apart. Some families go through life with the only deaths being those who have lived a full life, while others experience intense sorrow at the young's untimely passing. My very dear lifelong friend,
Melody
and her family are remembering the passing of their young niece three years ago this week. Melody writes about the day it happened on her blog and how she felt and coped that day and since. I can't even begin to imagine how someone would feel going through a time like that. Those who have dealt with grief know that there is no 'set' time for the grieving to end and usually it never does..... just over time it might not seem all consuming. I have a friend who lost her child. She told me that one of the hardest things for her was to have time go by and have the thought suddenly pop into her head "oh my God, a few minutes have gone by and I haven't thought about _____ . I'm so utterly horrible for forgetting, even for a second". She had to learn to continually stop beating herself up over this.
It's ok to live, love and remember.